Our campers just returned from Ellenton, Georgia, where we had a very FULL two days. We restocked a food pantry for migrant farm workers, took a tour of local farms and saw firsthand the inequality between the farm owner's mansion and the laborers' old trailers, and we exercised our right to leisure by paddling, swimming, and camping at Reed Bingham State Park. We hope you'll watch the two videosincluded in this email!
Today we're back at Koinonia Farm and exploring the right to a fair trial. One of the most important articles in the Universal Declaration of Human Rights is Article 28: "Everyone is entitled to a social and international order in which the rights and freedoms set forth in this Declaration can be fully realized." Only with a fair and just legal system do we have full access to our human rights!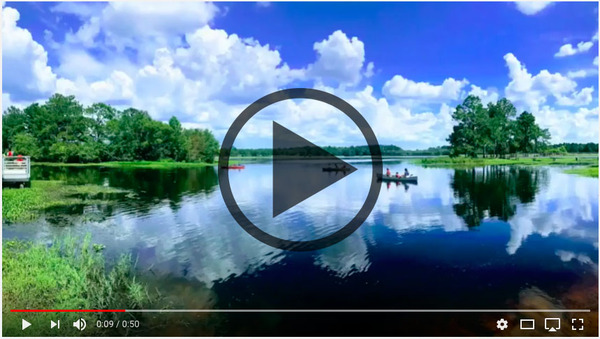 Today our campers visited the Sumter County Courthouse and performed a mock trial as a way to explore the right to a fair trial. They discussed questions such as:
"Why is the right to a fair trial important?"
"How does it relate to dignity?"
"What makes a trial fair?"
"Who might have a difficult time getting a fair trial?"
Campers each had the opportunity to respond to the following statements. What would your answers be?
Agree or Disagree: "A person on trial in the United States has less of a chance of being treated fairly if they are a person of color."
Agree or Disagree: "There is not much an ordinary person can do to make sure our justice system treats everyone fairly."
Agree or Disagree: "I can trust the police in my community."
Here are some ways you can help ensure that our social system ensures our human rights: